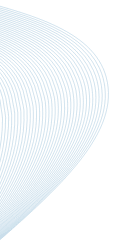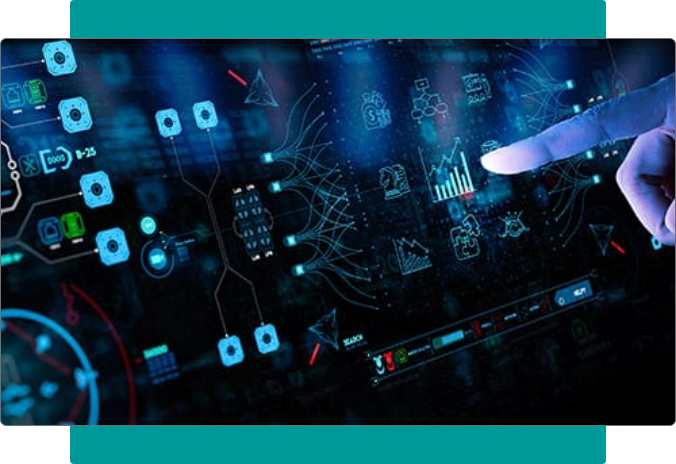 Immersive transformation technologies that enable profound change
Even though we are more connected than ever, the world is more fragmented than ever. Worldwide information networks have segregated us into bubbles, inadvertently making message delivery more chaotic and viral branding unpredictable. In this climate, organizations need to harness the power of intelligent technological solutions to overcome barriers and transform their role from "just another brand" to a key partner in the customer's life.
We use innovative technologies to propel your growth
Today's business environment requires a fundamentally different approach – one based on providing the client intelligent solutions from AI, Blockchain, Cloud Services, IoT and Big Data Science. We provide these services alongside exceptional talent who understand that data insights and immersive technologies can and will deliver remarkable transformation, driving phenomenal growth potential.
Innovative ways to turn insights into action